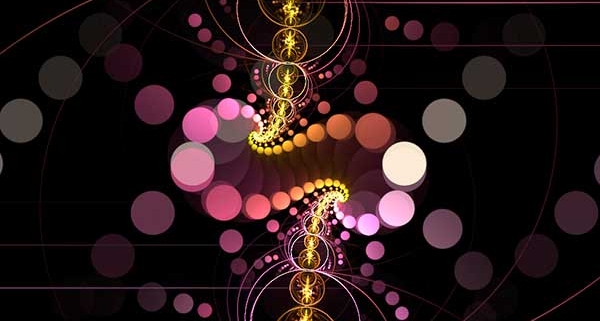 ADIEL GOREL AND FLCA TROPICAL HOLDINGS, LLC, v THE BANK OF NEW YORK MELLON
Failure to provide at least 30 days to cure the default  in  notice of default and right to cure did not prejudice the borrower, was not a valid defense to the foreclosure.
The Court ruled: Bank's default letter set a cure date twenty-nine days later, not thirty or more as required. We agree with Bank that the defective notice did not prejudice Mr. Gorel, as he made no attempt to cure the default. Absent some prejudice, the breach of a condition precedent does not constitute a defense to the enforcement of an otherwise valid contract. Allstate Floridian Ins. Co. v. Farmer, 104 So. 3d 1242, 1248-49 (Fla. 5th DCA 2012) (holding breach of condition precedent must be material, meaning one causing prejudice, to constitute defense to enforcement of contract).
http://www.5dca.org/Opinions/Opin2015/050415/5D13-3272.op.pdf
Carol A. Lawson, Esq., 28870 U.S. Hwy 19 #300, Hodusa Towers, Clearwater, FL 33761
Phone: (727) 410-2705;   email: calh@gate.net
 Clearwater Bankruptcy Attorney, Clearwater Bankruptcy Lawyer, Clearwater Bankruptcy, Clearwater Estate Planning Attorney,  Pinellas Estate Planning Attorney, Pinellas Probate Attorney #FileLocallyDontOverpay #ClearwaterBankruptcy #ClearwaterBankruptcyAttorney #ClearwaterEstatePlanning #ClearwaterProbate
https://carollawsonpa.com/wp-content/uploads/2019/07/new_post_5.jpg
400
600
damg
https://carollawsonpa.com/wp-content/uploads/2020/01/logo-carollawsonpa.png
damg
2015-05-30 13:27:51
2020-04-20 04:41:11
5th DCA Florida Improper Notice Not Defense to Foreclosure