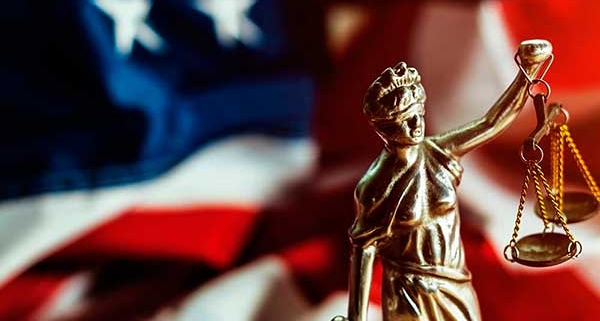 Got a  Chapter 7 Trustee seeking to avoid a transfer as a  preference under 11 USC § 547 ?
You may want to think about asserting an "Indirect Transfer" Defense. The U.S. Trustee or debtor can seek to set aside a payment made to a creditor within 90 days of the debtor's bankruptcy filing pursuant to Section 547 of the Bankruptcy Code.  One defense to the Trustee's preference avoidance powers, is to assert the "indirect transfer" defense.
https://www.law.cornell.edu/uscode/text/11/547
This defense can be used when:
The Creditor whom the Debtor owes can assert a right to payment against a third party if the debtor defaults ( ex. non-filing spouse)
The third party would then be able to seek indemnification from the debtor ( ex. co-signer)
If the value the debtor received from the third party equaled the payment the debtor made to the creditor, there was no net loss to the estate and the "indirect transfer" defense may be asserted successfully.
Carol A. Lawson, Esq., 28870 U.S. Hwy 19 #300, Hodusa Towers, Clearwater, FL 33761
Phone: (727) 410-2705;   email: calh@gate.net
 Clearwater Bankruptcy Attorney, Clearwater Bankruptcy Lawyer, Clearwater Bankruptcy, Clearwater Estate Planning Attorney,  Pinellas Estate Planning Attorney, Pinellas Probate Attorney #FileLocallyDontOverpay #ClearwaterBankruptcy #ClearwaterBankruptcyAttorney #ClearwaterEstatePlanning #ClearwaterProbate
https://carollawsonpa.com/wp-content/uploads/2019/06/new_post_16.jpg
400
600
damg
https://carollawsonpa.com/wp-content/uploads/2020/01/logo-carollawsonpa.png
damg
2015-12-14 19:42:39
2020-04-20 04:19:18
11 U.S. Code § 547 - Preferences