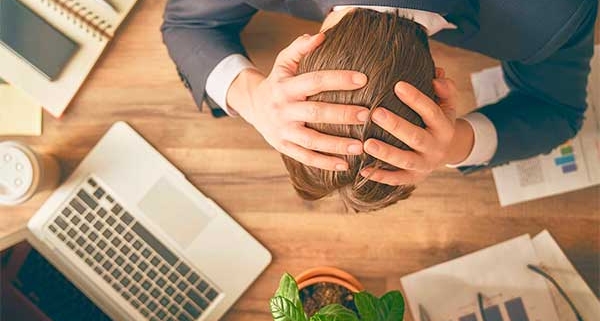 Credit Card Debts

Hospital Bills

Most Lawsuit Judgments

Wage Garnishments
Payday Loans

Utility Bills

Foreclosure Deficiency Balances

Vehicle Repossession Deficiency Balances
In Chapter 13 Bankruptcy, the remaining balance of these debts, if any, is WIPED OUT after making monthly payments for 36-60 months.  Schedule your free bankruptcy consultation to learn more.
Carol A. Lawson, Esq., 28870 U.S. Hwy 19 #300, Hodusa Towers, Clearwater, FL 33761
Phone: (727) 410-2705;   email: calh@gate.net
 Clearwater Bankruptcy Attorney, Clearwater Bankruptcy Lawyer, Clearwater Bankruptcy, Clearwater Estate Planning Attorney,  Pinellas Estate Planning Attorney, Pinellas Probate Attorney #FileLocallyDontOverpay #ClearwaterBankruptcy #ClearwaterBankruptcyAttorney #ClearwaterEstatePlanning #ClearwaterProbate
https://carollawsonpa.com/wp-content/uploads/2019/07/new_post_15.jpg
400
600
damg
https://carollawsonpa.com/wp-content/uploads/2020/01/logo-carollawsonpa.png
damg
2019-06-07 09:35:43
2020-04-20 01:50:38
What Debts Does Chapter 13 Bankruptcy Wipe Out?