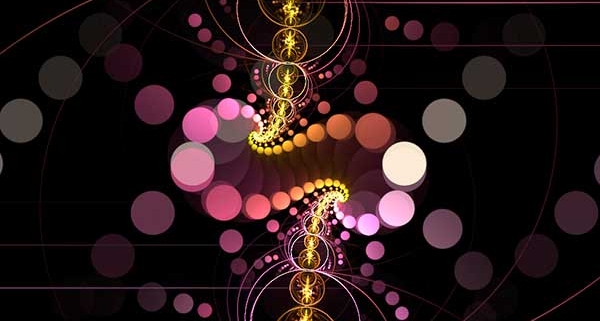 According to recent research, almost one-half of Americans live paycheck to paycheck  62% of Americans have no emergency funds.  Most  Americans waste 10-15% of their income on non-essential items. Here are some tips to create a small next egg.
1. Pay Attention to Your Spending
Pay attention to your spending. Many of us spend money without really registering what we're doing. Track all of your spending for at least a month to see where the money is going. Track every dollar. When you swipe your credit card, save the receipt and write down each thing you spent money on. When you pay cash save the receipts. See where your money is going.
2. Set Aside a Small Amount to Start
Most of us need to work up to making long-lasting changes in our lives. You can do this as you move toward saving your$1,000. Break down your goal into bite-sized and manageable chunks. When you feel strapped for cash, it feels impossible to set aside $200 a month for savings. Instead break it down into something easier. Saving $200 a month is the same as setting aside $7.14 per day- no Starbucks and you meet your goal.
3. Make it Automatic
Make your savings automatic. Have a set amount taken out of your checking account each month and transferred to your savings account. There are tools, like Digit.co, that will analyze your patterns and figure out how much you can afford to save on a daily basis and transfer the money for you. Good Luck!
Carol A. Lawson, Esq., 28870 U.S. Hwy 19 #300, Hodusa Towers, Clearwater, FL 33761
Phone: (727) 410-2705;   email: calh@gate.net
 Clearwater Bankruptcy Attorney, Clearwater Bankruptcy Lawyer, Clearwater Bankruptcy, Clearwater Estate Planning Attorney,  Pinellas Estate Planning Attorney, Pinellas Probate Attorney #FileLocallyDontOverpay #ClearwaterBankruptcy #ClearwaterBankruptcyAttorney #ClearwaterEstatePlanning #ClearwaterProbate
https://carollawsonpa.com/wp-content/uploads/2019/07/new_post_5.jpg
400
600
damg
https://carollawsonpa.com/wp-content/uploads/2020/01/logo-carollawsonpa.png
damg
2019-07-12 12:20:42
2020-04-20 01:34:57
How to Save $1000