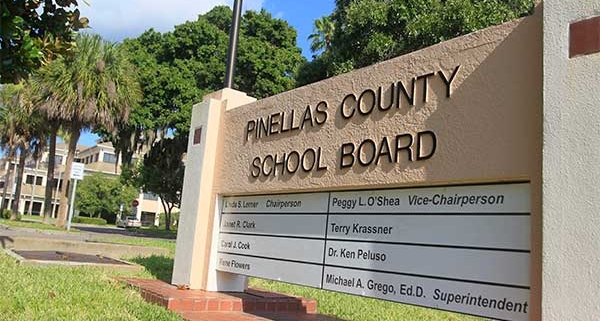 Pinellas County Schools
Teachers and staff did you know that if you participate in the MetLife Legal Plan through Hyatt Legal – you can receive – a free trust, will, quitclaim deed, living will, healthcare surrogate, and DPOA before the end of the year.
If you use my office – Carol Lawson PA- #727-410-2705, not only are after school appointments available, but you will receive a Dementia Directive for free.
Hyatt will also pay the Attorney fees ( no costs) for a Bankruptcy. Our office participates in this area handling Chapter 7s only.
To get started go online to your Hyatt legal plan, obtain a case number and then call me to schedule a free appointment today.
Carol A. Lawson, Esq., 28870 U.S. Hwy 19 #300, Hodusa Towers, Clearwater, FL 33761
Phone: (727) 410-2705;   email: calh@gate.net
 Clearwater Bankruptcy Attorney, Clearwater Bankruptcy Lawyer, Clearwater Bankruptcy, Clearwater Estate Planning Attorney,  Pinellas Estate Planning Attorney, Pinellas Probate Attorney #FileLocallyDontOverpay #ClearwaterBankruptcy #ClearwaterBankruptcyAttorney #ClearwaterEstatePlanning #ClearwaterProbate
https://carollawsonpa.com/wp-content/uploads/2019/10/new_post_8.jpg
400
600
damg
https://carollawsonpa.com/wp-content/uploads/2020/01/logo-carollawsonpa.png
damg
2019-10-11 06:00:12
2020-04-20 01:27:35
Pinellas County Teachers and Staff