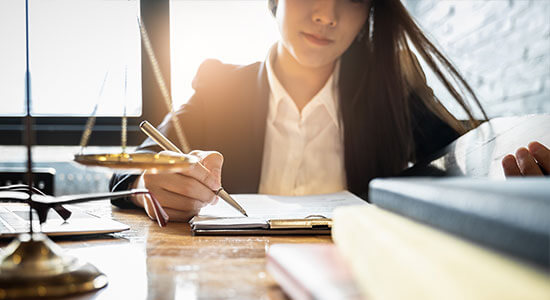 A Special Needs Trust Allows You to Leave Your Estate to Your Special Needs Child Without Jeopardizing Public Assistance Benefits For the Child
A special needs trusts allows parents to leave funds to developmentally (Autism, Down Syndrome,  or another developmental or intellectual disability) or physically disabled children, but maintain the child's eligibility for public health care and assistance benefits.  A Florida special needs trusts, also called Florida supplemental needs trusts, are vital for parents who need or want to provide for their special needs children.
If a child with special needs has been left an inheritance, he or she may not qualify for benefits…despite being unable to earn a living. A special needs trust holds the assets you wish to leave your child, acting as a supplement to the disabled child's government resources. When structured properly, funds in these trusts can only be used for goods and services over and above what government assistance provides for the disabled child, and cannot be used as payment for taxes or creditors.  The child has no control over the funds.
Carol A. Lawson, Esq., 28870 U.S. Hwy 19 #300, Hodusa Towers, Clearwater, FL 33761
Phone: (727) 410-2705;   email: calh@gate.net
 Clearwater Bankruptcy Attorney, Clearwater Bankruptcy Lawyer, Clearwater Bankruptcy, Clearwater Estate Planning Attorney,  Pinellas Estate Planning Attorney, Pinellas Probate Attorney #FileLocallyDontOverpay #ClearwaterBankruptcy #ClearwaterBankruptcyAttorney #ClearwaterEstatePlanning #ClearwaterProbate
https://carollawsonpa.com/wp-content/uploads/2020/01/banner-attorneys.jpg
300
550
damg
https://carollawsonpa.com/wp-content/uploads/2020/01/logo-carollawsonpa.png
damg
2020-01-07 12:04:28
2020-06-12 03:06:21
A Special Needs Trust Allows You to Leave Your Estate