For many the prospects of filing for bankruptcy or dissolving his/her is a trying and emotional time. We understand your concerns at this junction of your life. It is our goal to make this legal process as smooth and comfortable for you given the circumstances of your case. Our office stands ready to serve your needs.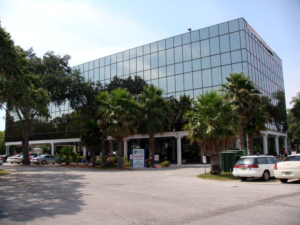 Clearwater Bankruptcy Attorney, Carol A. Lawson whose practice is devoted to bankruptcy, foreclosure defense and estate planning matters is dedicated to protecting your legal rights. She will discuss your individual case and provide to you a complete understanding of the law in Florida. You will find that Ms. Lawson's fees are fair reasonable and competitive in these markets. Please feel free to contact us at (727) 410-2705, or by email at
Carol Lawson Esq.
28870 US Hwy 19 N Suite 300
Clearwater, FL 33761
Phone: (727) 410-2705
Hours are weekend and evenings only by appointment
We offer evening and weekend appointments including Sundays. Our hours are by appointment only. We thank you for visiting our Web Site and hope the information contained herein will be of help to you during this process.