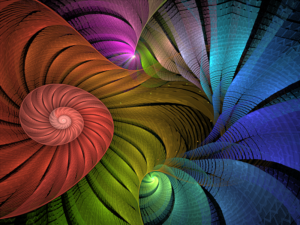 Why you need to Vote NO!
Pinellas County would have the highest sales tax in Florida at 8%.
Does the route makes sense to you? From downtown Clearwater to downtown St. Petersburg… …and it will take you an hour to travel that route. There is no rail link to Tampa in Greenlight. Light rail is much more expensive than buses, and light rail is slower than express bus service, yet 90% of the Greenlight plan capital costs are for light rail.
Proponents of Greenlight Pinellas claim that a sales tax is "fairer" than a property tax. They argue that 1/3 of the sales tax is paid by non-residents. But the latest certified property rolls shows that 1/3 of residential property in Pinellas County is not homesteaded, so non-residents are already paying taxes to fund PSTA. Therefore, their argument is not valid.
The answer is that they want to greatly enlarge PSTA's tax base from the 434,200 parcels of property currently being taxed to pay for PSTA to the more than 6.5 million people (all Pinellas County residents, plus visitors). They call it a "tax swap", but PSTA's revenue will increase from $32 million per year to $148 million per year. Any financial dictionary will tell you that this is not a "tax swap", this is a revenue increase of over 300%! And the tax is permanent, we never get to vote on this again.
Do you want traffic to stop every 5 minutes on major arteries DURING PEAK HOURS? Waiting for nearly empty trains to go by? On Gandy Blvd, on Seminole Blvd, on Starkey Road, on Belcher Road, on Roosevelt Blvd, on Ulmerton and on a total of 41 rail/road intersections along the route. Let's listen to a song named "No Tax For Tracks" that sums up all the Greenlight issues well…
First train will be in 10 years.
https://carollawsonpa.com/wp-content/uploads/2020/01/logo-carollawsonpa.png
0
0
damg
https://carollawsonpa.com/wp-content/uploads/2020/01/logo-carollawsonpa.png
damg
2014-10-05 13:03:40
2014-10-05 13:03:40
Vote NO on Greenlight Pinellas