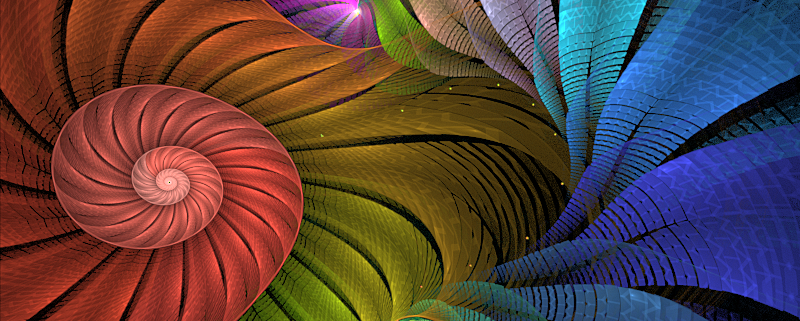 The Third District Court of Appeal, State of Florida, held that a re-filed foreclosure action was not barred by Florida's five year statute of limitations, because the statute of limitations was triggered by a notice of default.
The Appellate Court held that the statute of limitations was triggered by the foreclosure complaint, not the mortgagee's notice of default, because the mortgagee exercised its acceleration option and notified the borrower by filing its foreclosure complaint -the foreclosure complaint explicitly provided that the sums due and owing were accelerated, but the notice of default only sought to collect the amount necessary to cure the default and did not constitute an automatic acceleration.
The statute of limitations on a mortgage foreclosure action in Florida does not commence until a default in payment of the final installment due, unless the mortgage contains an acceleration clause. Locke v. State Farm Fire and Cas. Co., 509 So. 2d 61375 (Fla. 1st DCA 1987).
Under Florida law, when an acceleration clause is absolute, the entire indebtedness becomes due immediately upon default, requiring neither notice of default nor some further action to accelerate the debt.  Baader v. Walker, 153 So. 2d 51 (Fla. 2d DCA 1963). By contrast, where the acceleration clause is optional, it is not automatic or self-executing, but requires the lender to exercise this option and to give notice to the borrower that it has done so.  See Campbell v. Werner, 232 So. 2d 252, 254 n. 1 (Fla. 3d DCA 1970).
When the borrower defaults on a payment under a note containing an optional acceleration clause, the lender can exercise its option to accelerate all future payments, making the entire debt immediately due and payable- the statute of limitation commences, when the lender exercises the acceleration option and notifies the borrower of this exercise. See Greene, 733 So. 2d at 1115; Monte v. Tipton, 612 So. 2d 714 (Fla. 2d DCA 1993).
The Appellate Court held that the notice of default did not accelerate the debt nor did it "apprise the maker of the fact that the option to accelerate has been exercised."  Central Home Trust, 392 So. 2d at 933.  The communication served as a notice of default, notice of borrowers' right to cure, and notice that the mortgagee intended, at some unspecified future date, to accelerate the debt if borrowers failed to cure the default as set forth in the notice.
Under the terms of the mortgage, a tender by borrowers of the default amount would cure the default and prevent mortgagee from accelerating the debt. Yelen v. Bankers Trust Co., 476 So. 2d 767 (Fla. 3d DCA 1985). The payment demanded by the notice of default was merely the specific amount necessary to bring the loan current.
http://www.3dca.flcourts.org/Opinions/3D14-1547.pdf
Carol A. Lawson, Esq., 28870 U.S. Hwy 19 #300, Hodusa Towers, Clearwater, FL 33761
Phone: (727) 410-2705;   email: calh@gate.net
 Clearwater Bankruptcy Attorney, Clearwater Bankruptcy Lawyer, Clearwater Bankruptcy, Clearwater Estate Planning Attorney,  Pinellas Estate Planning Attorney, Pinellas Probate Attorney #FileLocallyDontOverpay #ClearwaterBankruptcy #ClearwaterBankruptcyAttorney #ClearwaterEstatePlanning #ClearwaterProbate
https://carollawsonpa.com/wp-content/uploads/2015/11/abstract-orange-7c.png
600
800
damg
https://carollawsonpa.com/wp-content/uploads/2020/01/logo-carollawsonpa.png
damg
2015-11-30 00:00:35
2020-04-20 04:28:11
FL App Ct 3rd DCA Holds Foreclosure SOL Triggered By Acceleration, Not Merely By Notice of Default With Reference to Future Acceleration