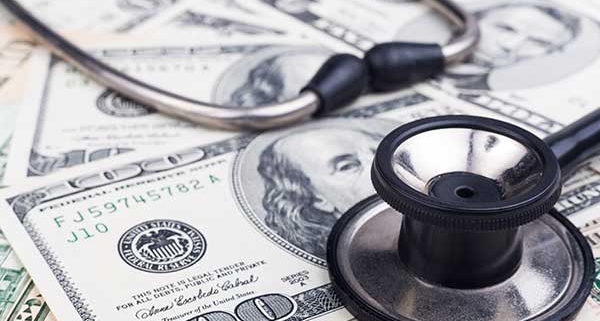 Can Bankruptcy Wipe Out Your Debts? Are you having trouble making ends meet?
Do you feel like this:
Behind on bills and can't afford to catch up?
Can't afford more than the minimum payment on your cards?
Harrassed by bill collectors?
Being sued for unpaid debts?
Car reposed?
Wages being garnished for unpaid debts?
Stressed out to the max?
Don't know how you are ever going to get out from under all this debt? You could see available services here.
Get the help you need, and stop feeling this way! It's not hopeless! We can wipe out your debts by filing a Chapter 7 or reduce them by filing a Chapter 13 Bankruptcy. Millions of Americans file bankruptcy each year, you are not alone. Call me for a Free Consultation today, (727) 410-2705.
Carol A. Lawson, Esq., 28870 U.S. Hwy 19 #300, Hodusa Towers, Clearwater, FL 33761
Phone: (727) 410-2705;   email: calh@gate.net
 Clearwater Bankruptcy Attorney, Clearwater Bankruptcy Lawyer, Clearwater Bankruptcy, Clearwater Estate Planning Attorney,  Pinellas Estate Planning Attorney, Pinellas Probate Attorney #FileLocallyDontOverpay #ClearwaterBankruptcy #ClearwaterBankruptcyAttorney #ClearwaterEstatePlanning #ClearwaterProbate
https://carollawsonpa.com/wp-content/uploads/2019/06/new_post_23.jpg
400
600
damg
https://carollawsonpa.com/wp-content/uploads/2020/01/logo-carollawsonpa.png
damg
2019-06-02 12:26:11
2020-04-20 02:04:28
In Debt? Need A Way Out?