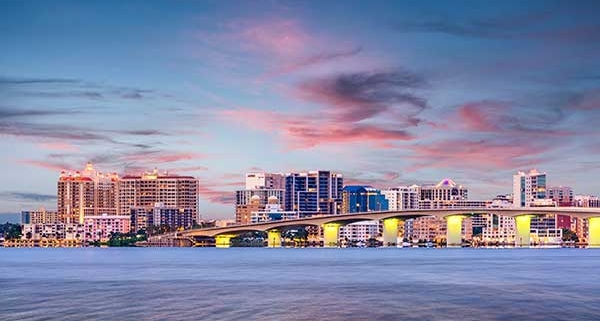 The Bankruptcy Court has amended the Local Rules in the Middle District of Florida effective July 1, 2016.  Some highlights are below:
L.R. 2091- 1
Attorneys – Duties of Debtor's Counsel
This amendment renumbers the rule from 9011-1 to 2091-1 and revises the title of the rule to indicate that the rule applies to debtor's counsel.
L.R. 2091-2
Attorneys – Withdrawals and Substitutions
Amendment renumbers the rule from 2091-1 to 2091-2 and clarifies that motions for leave to withdraw shall be filed using the negative notice procedures of Local Rule 2004-2.
L.R. 3002-1
Time for Filing Proofs of Claim in Reinstated Cases
Amendment extends the deadlines for filing proofs of claim in reinstated cases from 28 to 60 days and is now applicable to cases filed under all chapters.
http://www.flmb.uscourts.gov/localrules/amendments2016A.htm
Carol A. Lawson, Esq., 28870 U.S. Hwy 19 #300, Hodusa Towers, Clearwater, FL 33761
Phone: (727) 410-2705;   email: calh@gate.net
 Clearwater Bankruptcy Attorney, Clearwater Bankruptcy Lawyer, Clearwater Bankruptcy, Clearwater Estate Planning Attorney,  Pinellas Estate Planning Attorney, Pinellas Probate Attorney #FileLocallyDontOverpay #ClearwaterBankruptcy #ClearwaterBankruptcyAttorney #ClearwaterEstatePlanning #ClearwaterProbate
https://carollawsonpa.com/wp-content/uploads/2019/06/new_post_22.jpg
400
600
damg
https://carollawsonpa.com/wp-content/uploads/2020/01/logo-carollawsonpa.png
damg
2016-06-23 17:32:10
2020-04-20 02:26:56
Middle District of Florida Amended Local Rules